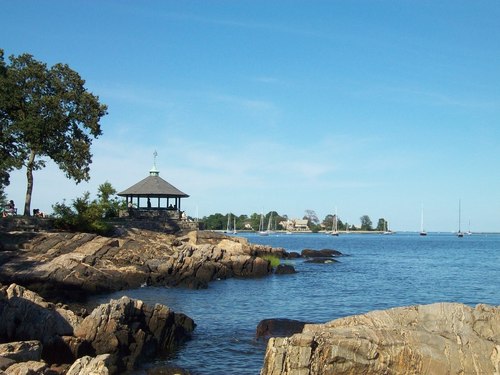 Recently Listed Single Family Homes for Sale in Larchmont and Mamarone...
by Clayton Jeffrey These are the most recently listed single family homes in Larchmont and Mamaroneck, NY. Please check back daily for update...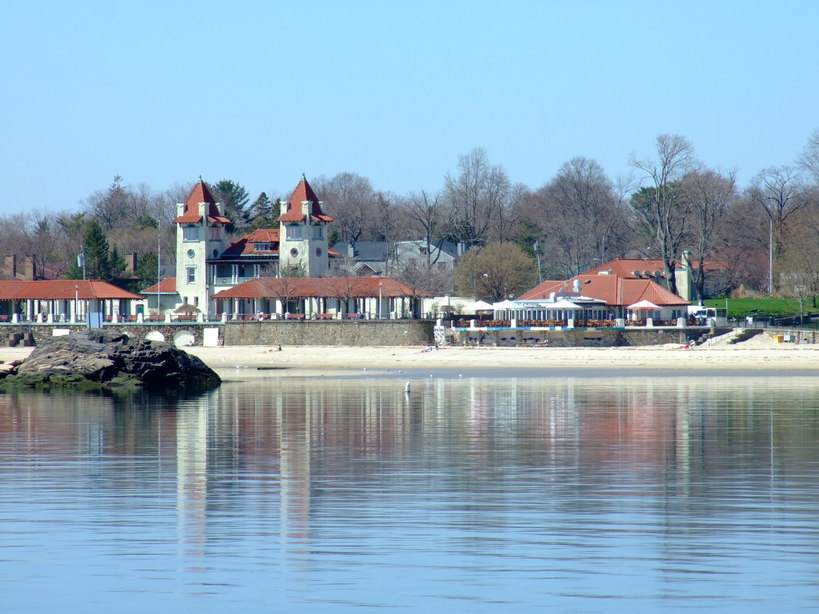 The Ten Most Recently Listed Condos For Sale in Rye and Rye Brook, NY
by Clayton Jeffrey Looking for a Condo in the Westchester area? Check out the ten most recently listed condominiums for sale in the beautiful towns of¬...