Search Available Properties
Find the latest listings available in your area in an easy to use search!
Find a Home »
Meet Our Team
Our goal is to ensure that you have the best NY Real Estate Experience
Meet our Agents »
Get a Pro Home Valuation
Would you like to know the value of your home? Get an expert evaluation!
Get your Report »
We cannot thank you enough for your time, stewardship, guidance, and integrity over the past eight months. Throughout our home buying journey, through the highs and lows, you were steadfast as you constantly helped us steer in the right direction. Whenever doubts arose, both Stacie and I knew we had a partner in you who not only gave us the right advice, but also helped us avoid any pitfalls and obstacles. Most important of all when times seemed bleak, you were there to provide a positive spin to the situation. I'll gladly sing your praises on to any friends and acquaintances seeking a realtor in the future.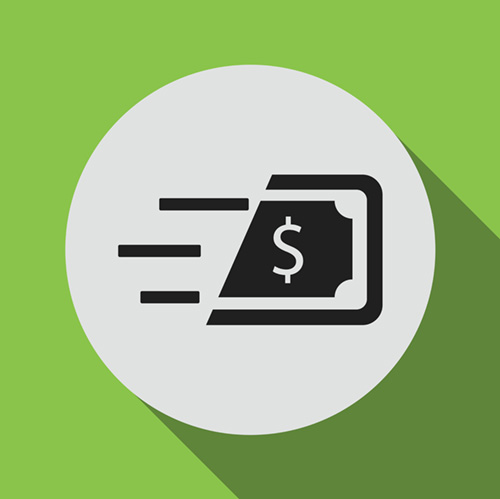 The pandemic has had a major impact on real estate. More Americans are deciding to enter the housing market and buy their first homes. However, buying a home requires a down payment, which can be as much as 20 percent…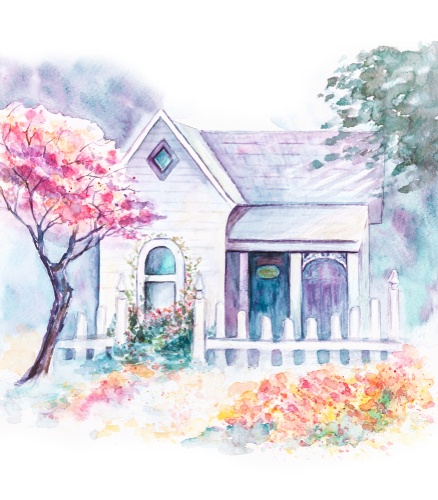 Raise your hand if you know someone who bought a home this year. The real estate market is hot, and it's quite likely that someone on your shopping list is a new homeowner. What better way to celebrate their accomplishment…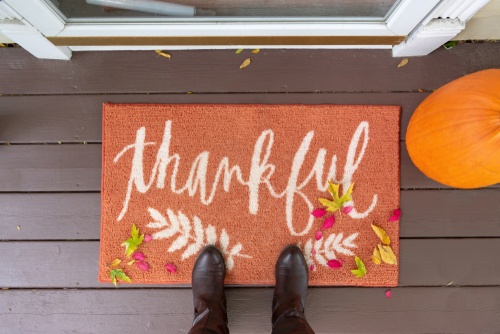 This has been a year like no other. The pandemic has truly upended our lives, changed our routines, and made us miss the "before times". But as we head into the holiday season, we think it's important to acknowledge all…