Search Available Properties
Find the latest listings available in your area in an easy to use search!
Find a Home »
Meet Our Team
Our goal is to ensure that you have the best NY Real Estate Experience
Meet our Agents »
Get a Pro Home Valuation
Would you like to know the value of your home? Get an expert evaluation!
Get your Report »
I am writing this letter to inform you of the outstanding services performed by Clayton Jeffrey. I can honestly say that if it were not for Mr. Jeffrey's efforts, this sale would never have taken place. I have only been in this business for eight years, but I have encountered hundreds of brokers. I have not met one who is as diligent, hardworking and thorough as Clayton Jeffrey. If I have any clients that are looking to sell, I will certainly refer them to your office.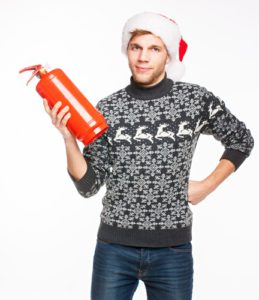 Do you have any first time homebuyers on your holiday gift list this year? Show them how much you care and celebrate their big achievement by giving them something perfect for their new home. Here's our list of some of…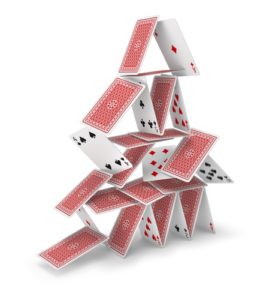 Having your home sale fall through can be extremely disappointing. After months of preparing, accepting an offer and having your house under contract, it can be crushing to see the deal crumble in escrow. And a recent report from Trulia…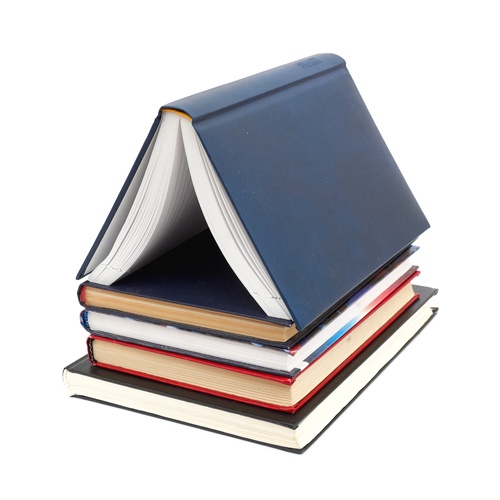 It never hurts to load up on information, especially when you're preparing to enter the real estate market. And while there's tons of information online to get educated about buying and selling real estate, sometimes you may want to go…